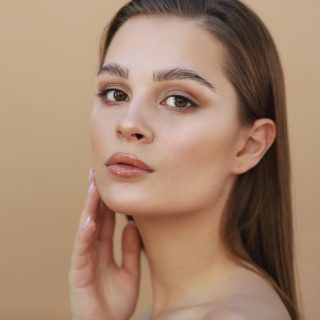 What is Eyebrow Lamination ?

It's an innovative beauty treatment used by models and celebrities and now available for everyone : Brow Lamination . Before we had to use specialty gels to be achieve such a look.
"Brow Lamination is procedure of re-framing the eyebrow hairs to keep them in a desired direction for longer period of time" says Laura Jamieson, the lead eyebrow stylist at Miss J Lash Lounge. "It's a perfect treatment for anyone who wants that groomed, fluffy and brushed up look everyday", Laura says.
How the brow lamination done ?

Step One : Consultation
Our treatments starts with a consultation so your stylist can establish your brow goal and the plan to achieve them.
Step Two: Cleaning
We will clean the brows to remove any makeup, that guarantees
Step Three : Lifting
A lifting cream is applied to enable the stylist to manipulate brow hairs to a desired shape.
Step Four : Neutralizing
Then it follows by applying the fixing cream to reconstitute the hair structure to the newly modelled brows.
Final Step : Tinting and Shaping
An eyebrow tint can be added, if needed and it will be followed by the final shaping of the brows.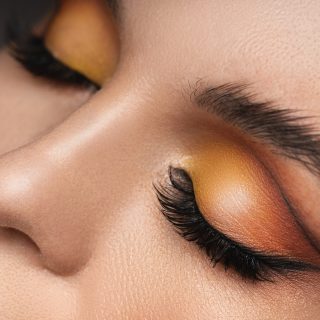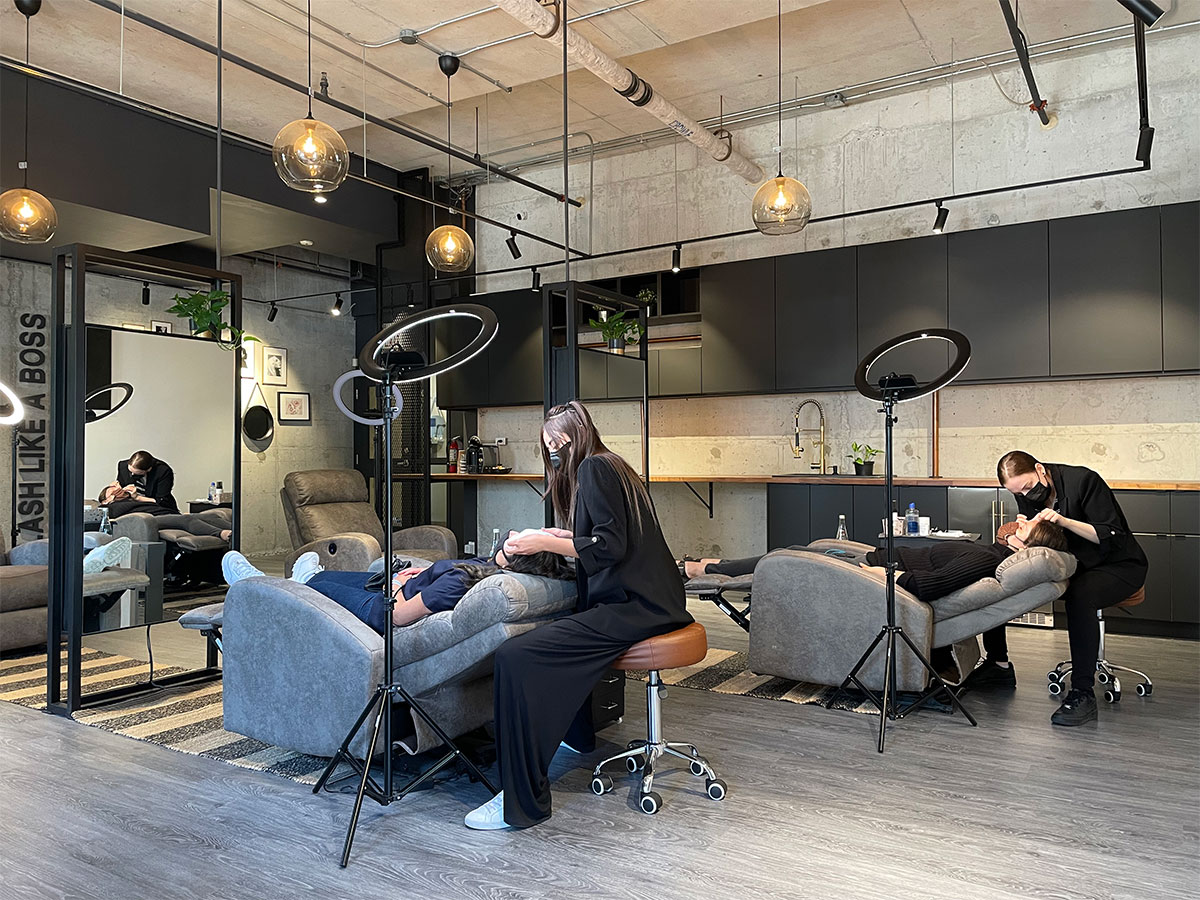 Shaping, Tinting and Lamination (Costs)
Eyebrow Shaping (Wax, Tweeze, Tthread)

Eyebrow Shaping and Lamination Package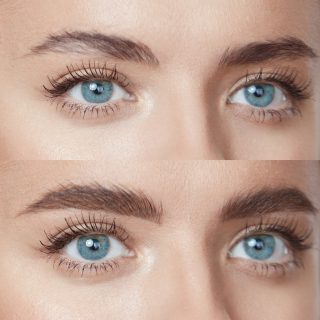 Q: How Long does eyebrow lamination Lasts ?
A: It lasts between 4 and 8 weeks. People with thinner hair have a longer results but it depends on your hair growth cycle too. The process will help your hairs to grow to the direction shaped, so eventually you should be able to extends the times between treatments. 
Q: Any potential side effects by eyebrow lamination ?
A: If you have a known reaction to any perming solution, it might irritate your eye area. Other than that it's the similar procedure to a lash lift and hair perming used to curl lashes and hair.
Q: What is the aftercare ?
Keep them dry for at least 24 to 48 hours. That means no shower, swimming, sauna or bathing.

Don't touch your eyebrows as they are still in shaping process and you are introducing oil to the brows.
Skip Make-up for 24 hour after the procedure. Remember your skin is still sensitive for few days and you also don't want to add any oil to the brows.
Sleep on your back so you don't press on your brows.
Beautiful Eyebrows, Great Reviews!