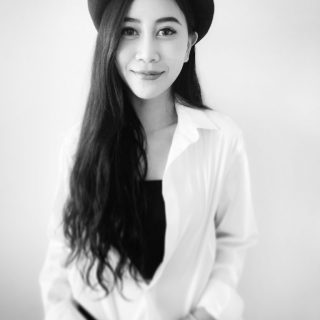 Miss J. the lash artist ….
Jasmine Shen, has been one of the Toronto's most sought after eyelash artist since 2015. Her career started in film industry and later she found her way to fashion and beauty. Jasmine found eyelash services as her passion and has been working exclusively and intensively as a professional eyelash artist and trainer for the past few years.
Eyelash extension is a true art, for an eyelash set to look it's best, each single lash has to be placed perfectly and flawlessly. That is why the artist should not only be passionate about her job but to be patient with your lashes. That is what Miss J is known for.
Get on the list, always great news for cupons and discounts