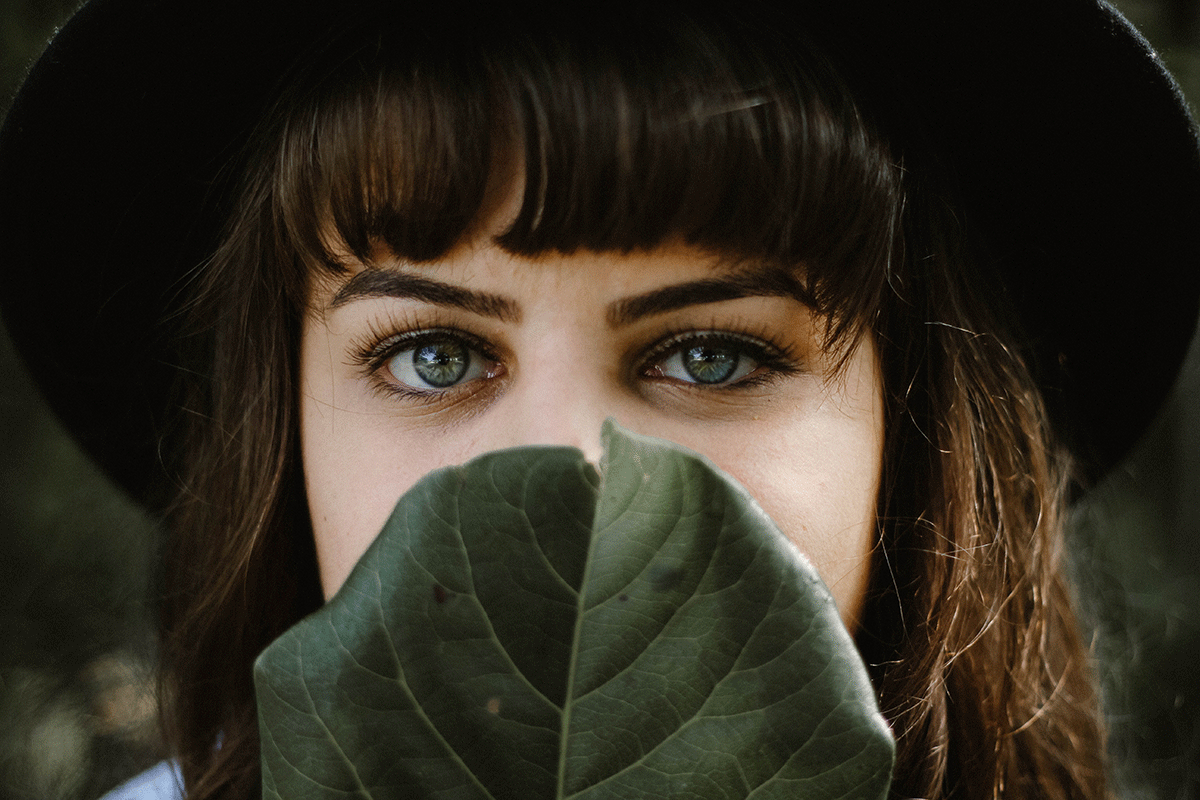 Does eyelash extensions ruin your own lashes ?
Short Answer ? Very unlikely. Long answer : There are many studies done to prove if eyelash extensions damage your own lashes but there is no solid proof if they do. However there are ways you can do to make sure your own lashes remain healthy :
1- Get your lashes done in a reputable place
2- Be gentle when applying eye makeup and do not rub the eyelash area
3- Its best not to use volume lashes all the time as the wait may stress your own lashes. So if you are doing volume, switch to classic once in a while.
4- Eyelash extensions can be addictive, but once in a while rest your lashes and let all your extensions to fall and regrow.
5- Use eyelash aftercare products like eyelash food, oil and sealer.