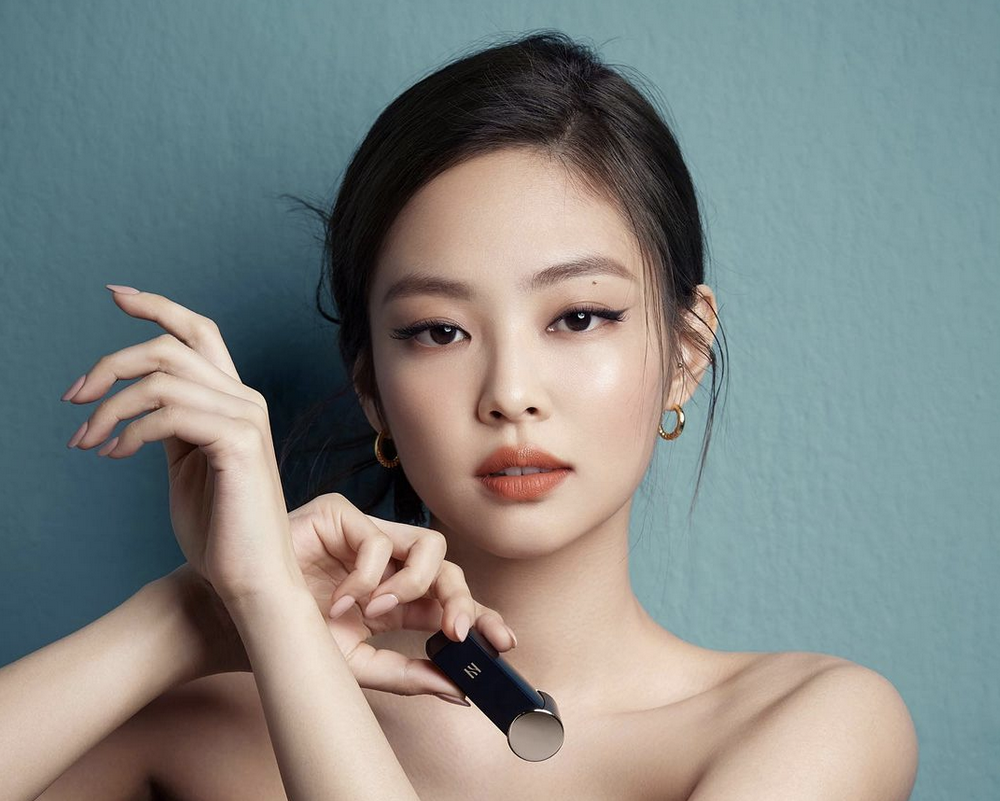 Muse of the Week – Jennie Kim
If we're talking about cat eyes, there's no one more famous than singer and global ambassador to Chanel, Jennie Kim- who wowed us with her look at Paris fashion week! So, who better to use as an example to talk about cat-eye lash extensions?
For a delicate cat eye like Jennie's, the lashes should slowly get longer from the beginning to the end, of course! But there are a few more things to keep in mind to create the perfect cat-eye shape.
Slightly fuller inner corners will weigh down the front of the eye slightly, making the long outer corners look more lifted.
Wispier in the centre, as too much definition here will bring out the iris, creating rounder eyes.
Curlier lashes create a more lifted effect! think D curl, CC, M, etc.
Her brows are shaped and styled in a "my brows but BETTER" type of look. When you are always changing your style, keeping your brows in a soft and natural shape that's easy to change with makeup is key!
Her brows are kept as full as possible, only the brow hairs that would distract from her natural softly arched brow shape have been removed/trimmed.
Her brows are kept on the straighter side, so making them longer, more arched, bolder, etc. with makeup is very simple and straightforward.
More Photos and Videos of Jennie Kim, on her Instagram :