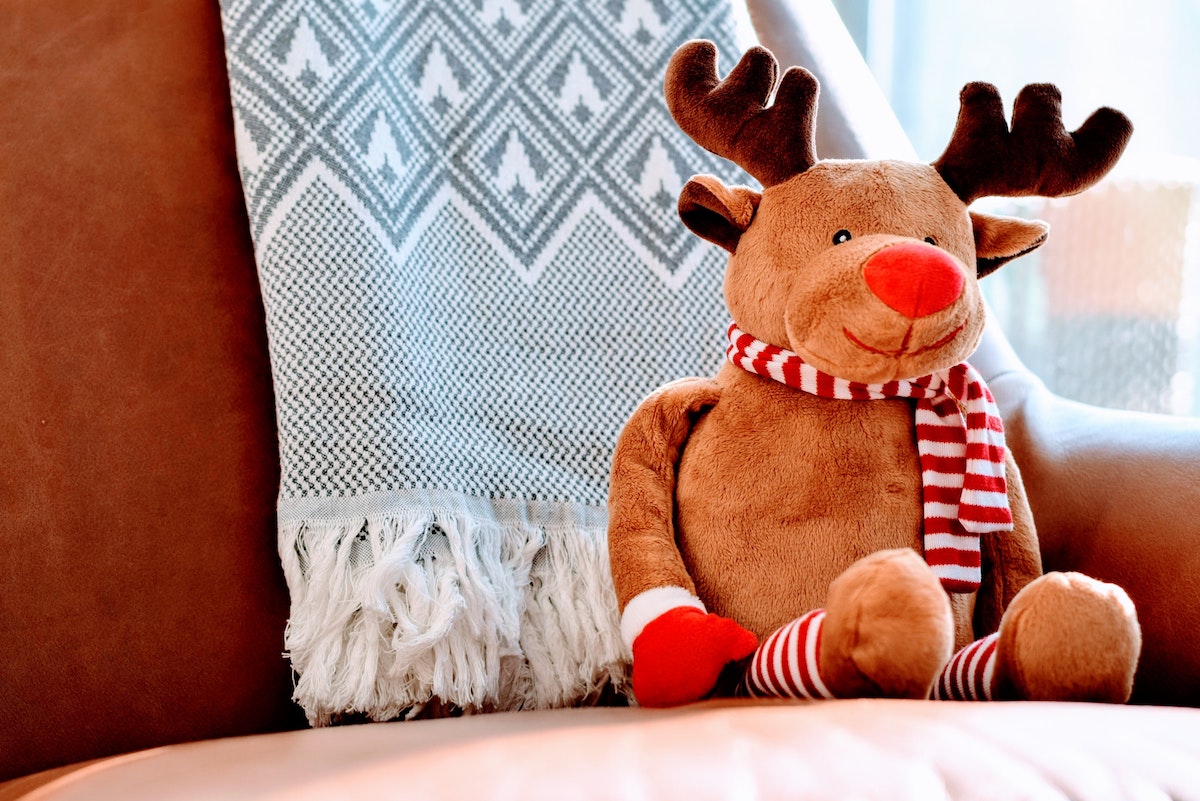 Update on Lockdown Closure
Dear Valued Customer,

Due to recent developments on COVID-19, Miss J locations at Bayview Village and Distillery District have no choice but to close down for the service as of November 23rd.

We sincerely apologize for the inconvenience caused to guests who currently have appointments as well as those who were planning to book an appointment for this holiday season. We currently do accept appointment starting from December 21st but there is a high uncertainty if we could open the doors on that day.

In these challenging times for everyone, rest assured that we will continue to make the best decisions we can for everyone's well-being. Thank you for your understanding and your loyalty to the Miss J.
Love and Care
Jasmine